Welcome to Amersham & Chalfonts Together competition page
Please check our current competitions and feel free to enter! Only one entry per person.
Good luck with your entries and don't forget to fill out the forms carefully reading the instructions, otherwise your entry will be invalid!
November and December 2020 competitions
In the November / December Christmas issue of Amersham & Chalfonts Together, Bekonscot Model Village have kindly donated a family ticket worth £36 for this issue's competition.
It's easy to enter just answer this question: How many Towns are there in the village? You will find the answer on their website. www.bekonscot.co.uk 
For all those who are 18 years and over, we are giving you a chance to win a bottle of Prosecco – to add a little sparkle to your Christmas this year. In this issue – November / December issue of Amersham & Chalfonts Together spot this little fellow in the magazine. Click on the link below to enter.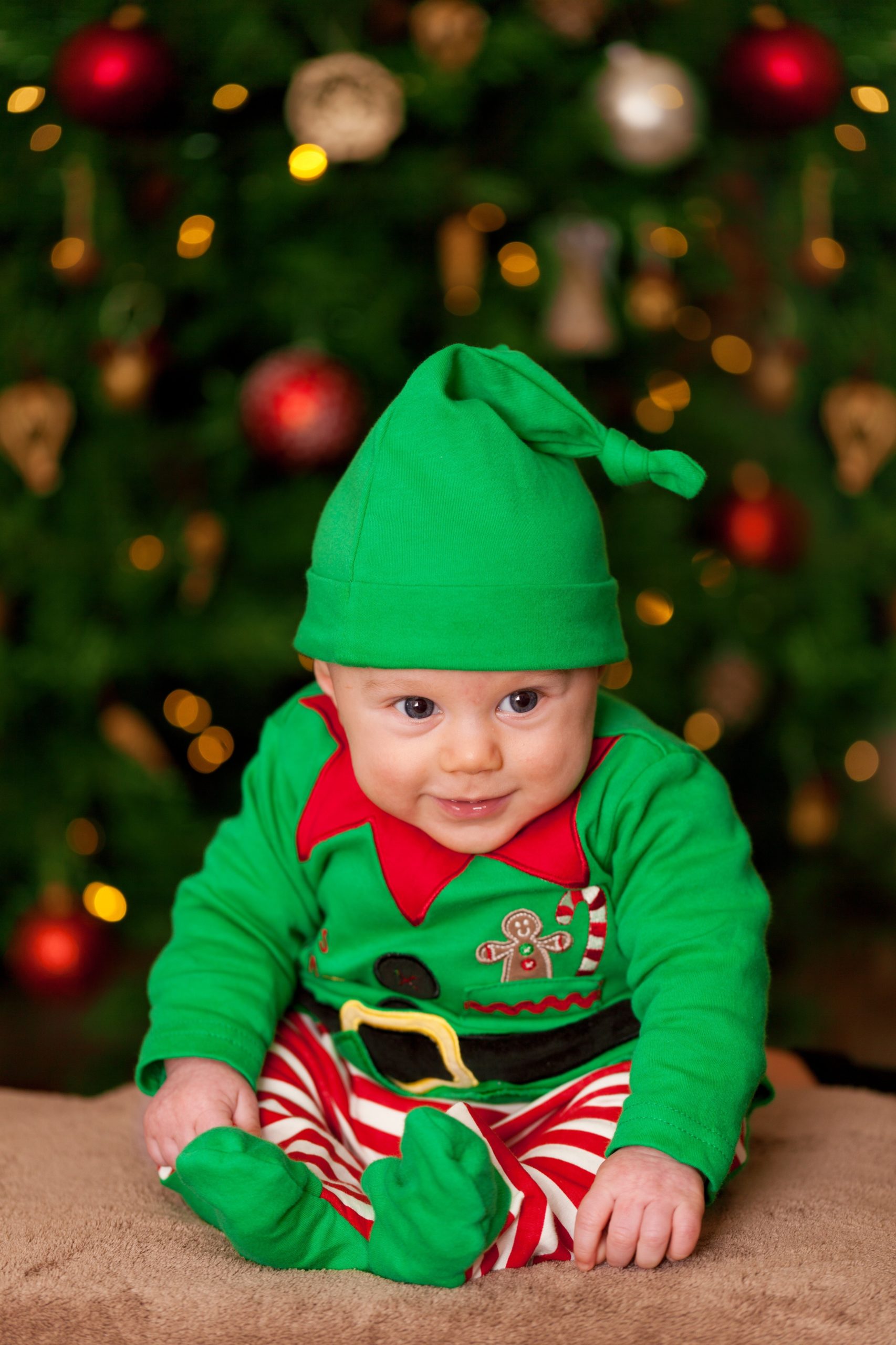 We also have a chance to win a Lily-Flame candle and some yummy chocolate from Aero, click below to enter!
Good luck, keep safe and wishing you all a very Merry Christmas and happy, healthy New Year!
See below for details on entering.
Good luck and keep safe!
** We will not send out your address to any third parties (except where publicised) or use your details other than for this competition.